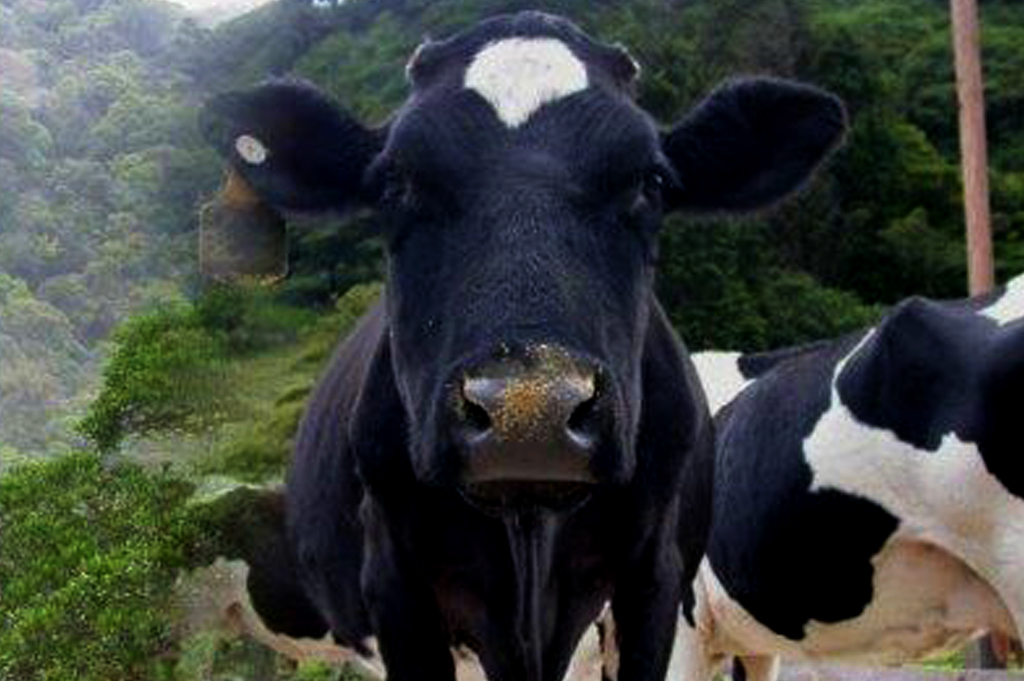 Finca Terra Viva is a proud member of Cooperativa Dos Pinos.
We milk our 60 cows twice a day and obtain an average of 1500 Kg daily.
Finca Terra Viva is a leading farm in the Monteverde area for its orientation of Carbon Neutrality.
We work in 3 major areas to reach this goal:
Reducing the the use of pesticides, herbacides, and bacterian inhibitors, focusing on prevention.
Using all the manure as organic fertilizer, and
Saving land for natural reforestation which increases the carbon fixation.
We offer and educational and hands-on experience regarding all aspects of cheese making and the processes to reach environmental sustainability.
US$ 30 per person
MINIMUM OF 4 PARTICIPANTS
Gallery